Your Local Family Owned Garage Door Repair Company
Home of the $49.95 Service Call​
Don't wait any longer, contact North Idaho Garage Door now and schedule a $49.95 service call to get your garage door running smoothly again!
Get a Quote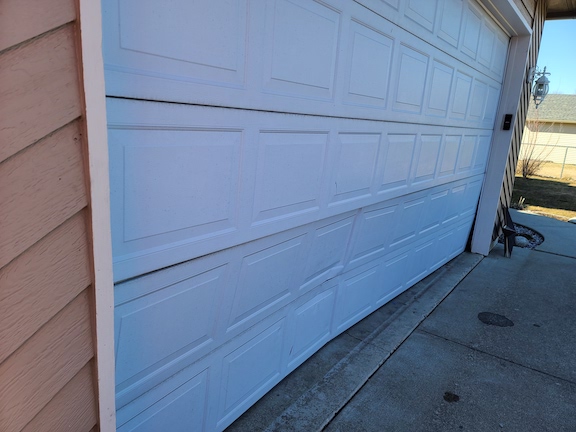 North Idaho Garage Door is your local family-owned garage door repair company. From small service to custom repair work, North Idaho Garage Door provides customers with professional service and maintenance with friendly customer service.
Why you should choose our services
Our technicians are factory trained. They are fully prepared to fix, replace, or install any garage door problem getting you back to as good as new.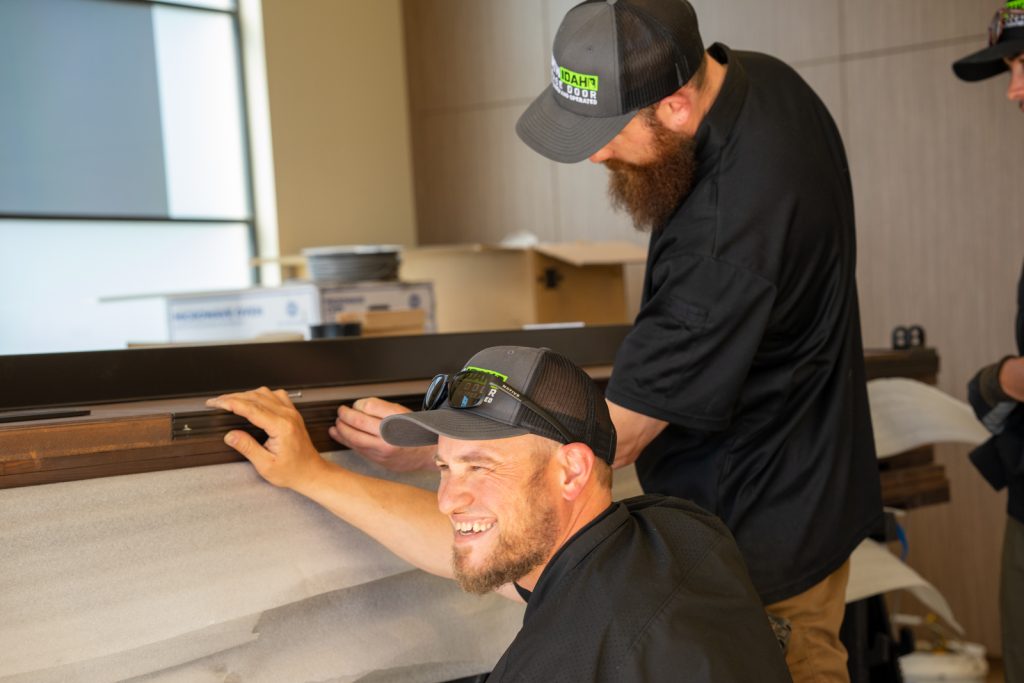 What Our Clients Have To Say
Deanna Caviezel
2023-05-29
Dependable and professional!
Josephine Stratton
2023-05-22
Everything worked out great. They came by several times to make sure it was all being done right and efficiently. Thank you guys
Great experience! Their tech was knowledgeable and did a great job getting what we needed done completed. Easy to schedule and quick responses. Easy to recommend North Idaho Garage Door!
Angela Thompson
2023-05-20
Eric came the same day and helped me fix my door. He was able to hear what I needed for my door without making excuses like the Same Day Garage door company did. He wanted my business and did not make me feel ashamed to ask for his service. Thank you Eric for being fair and making my day easier. I love how fast you where to come and help me. Great business with a fantasic heart to serve.
Excellent service…very knowledgeable and quick to respond!! Thank you!
Needed someone to come out and take a look at my door before I invested in a new opener. Customer service was friendly and timely. No pressure to buy from them. Gave me options if I still wanted to do it myself. Decided to go with them, and Alex did a great job even though he faced a few challenges with our 1970s original door and construction. Would recommend them to anyone who asks.
These guys have come and replaced a spring in our garage door and the garage door opener as well and did an amazing job! They are great at scheduling, communicating, and are very kind and friendly. They also were respectful and despite my husband being gone while they were here, they did a great job of making me feel safe. The repairs have been perfect and reasonably priced. I would highly recommend them to anyone!
This is an excellent company. Both the person who answered the phone and the technician knew their business. The service fee was very reasonable and there was no pressure to buy a new garage door opener. He gave me all my options and told me what to expect with each. I highly recommend them.
Outstanding service, very prompt scheduling, and very friendly informative,installers. A very hearty recommendation for North Idaho Garage Door from me
On time, small waiting window, straight forward and upfront with service and cost, friendly and communicated well, Alex did a great job, look forward to doing business with this company in the future